Utilities Think Solar Rooftop Homeowners Need to Pay to Maintain the Grid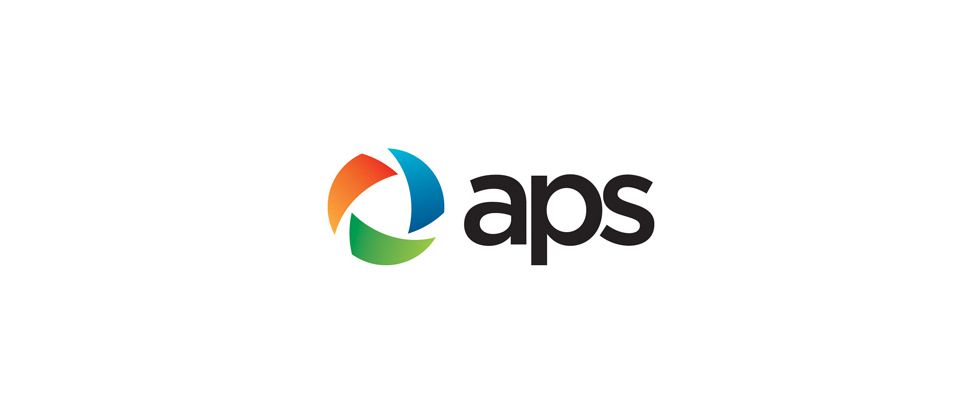 Thanks to technological advances and consumer concern over cheaper, renewable energy sources, solar energy costs are falling. In fact, solar costs are about the same as electricity at power plants, which means the battle for electric utility companies versus solar power businesses is heating up.
According to NPR, utilities are not demanding that solar rooftop users should pay their "fare share" to maintain the grid. Because homeowners lease the rooftop panels from a solar installation company, they're saving money by using less power from the utilities electric plants. "What we are arguing for is fairness in paying for the grid," says David Owens, a vice president of the Edison Electric Institute, the trade association of investor-owned utilities.
On the other hand, rooftop solar companies think utilities just want to drive out business. Bryan Miller, vice president of solar company SunRun and co-chair of a trade group, The Alliance for Solar Choice, says utilities are monopolies. "Monopolies don't like competition, and that's what these fights are about."
One example of this fight has been Arizona Public Service, the state's largest utility. They began battling rooftop solar companies with political tactics, including videos and backing conservative groups. Now the focus has shifted, with Arizona Public Service proposing that instead of leasing solar rooftop systems to homeowners, it would bill homeowners a monthly credit. In exchange, homeowners wouldn't have electricity flow directly into the house from the rooftop panels, but instead that energy would be given to the utilities to use in their grid. Only Arizona Public Service installation services could be used, which leaves big solar rooftop companies in the dark.
Related: Solar Panels in Arizona
So will utilities win out and push out solar rooftop companies? Are solar companies right when they say the utilities are monopolies? Will homeowners step up and fight the utilities themselves? Only time will tell. Yet one thing's for sure — solar is here to stay. Just ask Gary Radloff, an analyst with the Wisconsin Energy Institute at the University of Wisconsin-Madison. "Basically the electric utility business model, which we've had for over 100 years, is starting to become obsolete."